Build and manage groups of virtual servers whilst avoiding the complexity of networking and security. Empower your users with a secure private, public or hybrid cloud environment.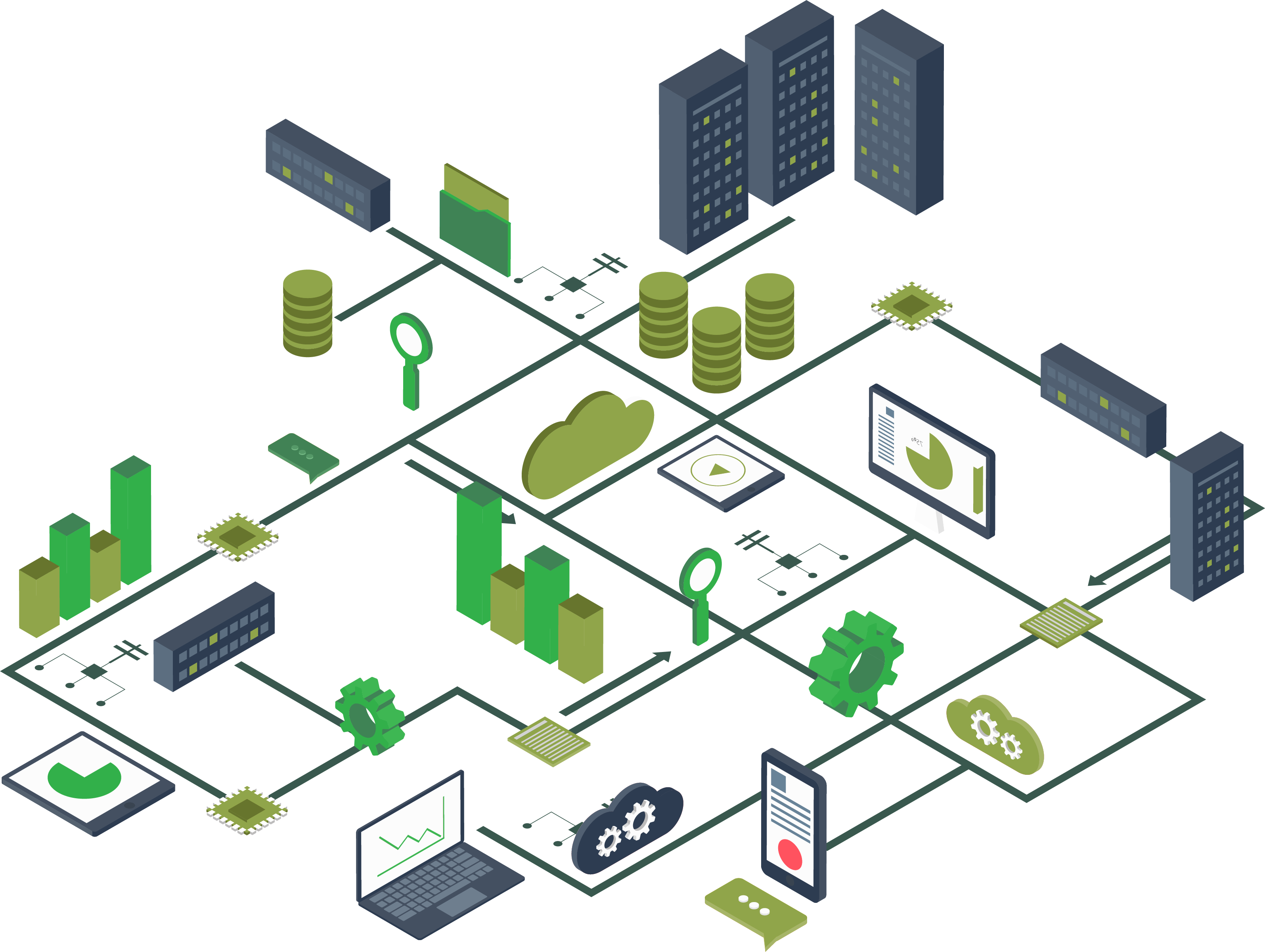 Our portal is simple and will have you up and running in minutes. For more advanced features we give you access to VMware® vCloud Director.
When you have more control over your cloud, you should only pay for what you actually need.  Our charges are capped like a mobile phone plan but allow you to change at any time. Commit to a longer contract and get bigger discounts.
Monthly pay as you go services can be purchased online.
For 12+ month contracts please contact our sales team.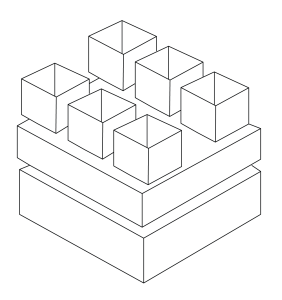 Unlike other providers we don't charge for IOPs, Reads/Writes, PUTs, GETs and all of the other nasty cloud complexities. We deliver one simple fixed monthly charge for your cloud so you can budget properly.
Your connection to the cloud is critical. We can provide a  high speed fibre or data centre interconnect to give you a reliable and super-fast experience. All managed for you and delivered on one invoice with
no data transfer charges

.


Your local VMware environment can fully integrate with Zettagrid allowing you to have a single local management console. We provide a RESTful API to allow you to get the most out of our VMware environment.
In less than a year, Australian businesses have moved to the cloud in record numbers. Our free ebook Moving toward a Virtual Data Centre will provide you with the insights you need to make an informed decision.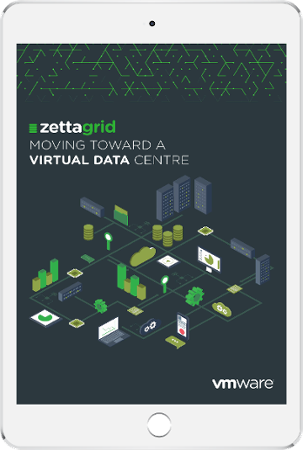 Try out a Zettagrid VDC at no cost to you and experience the power and simplicity first hand.
You may also be interested in…