Intelligent continuity
SecondSite is a real-time disaster recovery replication (DRaaS) solution built on the award-winning Zerto platform that provides recovery site, data synchronisation, accessibility and activation for part or all of your virtual environment.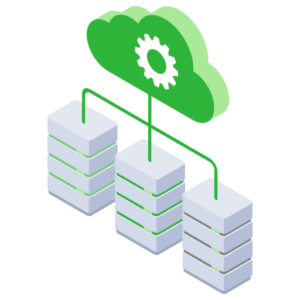 Actually test your DR
Testing and deployment of SecondSite is fast. Performing a full failover takes only a few minutes with next to no impact to your day-to-day business operations. Your users probably won't even know that you failed over into the cloud.

Affordable Protection
SecondSite starts from $95 per VM (Up to 1TB in size) . If you have VMs larger than 1TB then each additional 1TB is $95. Failover testing is included every 90 days. During a failover you will only be charged for the actual compute resourced used. Pricing excludes tax.
Monthly pay as you go services can be purchased online.
For 12+ month contracts please contact our sales team.
Recover in seconds
SecondSite is the most comprehensive DR solution and will meet the protection requirements of the most critical environments. With data recovery in a little as 5 seconds, you resume your business operations in Zettagrid's cloud quickly.
Compliance Delivered
All compliance reporting information you may need is easy to access and on-demand any time within our management portal. This makes it easier to communicate compliance across your company, from auditors, compliance bodies like APRA, Insurance Underwriters to your Board of Directors.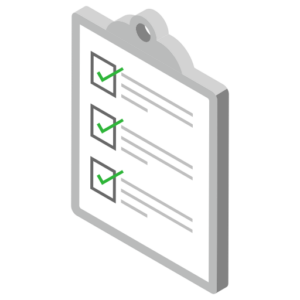 Proven Success
"The most shocking thing was the simplicity. I have been in IT for 20 years, and things just get more and more complex. The Zettagrid team told us this would be easy, and we were not disappointed. This was very easy to install, implement and maintain."
– Troy Cook, IT Manager, HIF
SecondSite is scalable. Whether you're protecting 1 VM or 1,000 VMs, it's the same reliable and affordable solution for small businesses and large enterprises.