AI for Every Enterprise
Zettagrid is now making it even easier to run accelerator-enabled AI workloads exclusively on VMware with NVIDIA AI Enterprise. Including:
Generative AI

AI for Virtualized Environments

AI MLOps with cnvrg.io

Automatic Machine Learning

Conversational AI

NVIDIA Fleet Command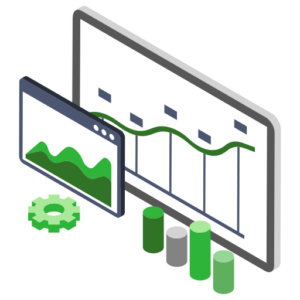 NVIDIA Advanced Performance
Enterprise AI Instances are powered by DELL with nVidia A100 and H100 GPUs. The H100 provides up to 30X higher performance over the prior generation and are ideally suited for Artificial Intelligence, Machine Learning, Data Analytics, Quantum Computing, Image Analytics and GIS.
Deployment Automation
End-to-end, cloud-native suite of AI and analytics software, optimized, certified and supported by NVIDIA to run on VMware vSphere with NVIDIA-Certified Systems from Dell Technologies.



Control Operational Costs
Only Pay for what is consumed with predictable monthly billing cycles, burst to cloud for unplanned capacity requirements.