We deliver Australia's most advanced
VMware cloud hosting platform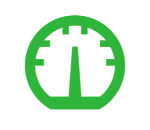 Fully Customisable
Forget instances, we allow you to customise your Virtual Servers to almost any size to match exactly what you need and not pay for the resources you are not going to use. Our VMware VDC allows the easiest management possible for large and complex cloud environments.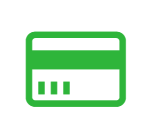 Predictable Billing
No Contracts and predictable billing are key elements of our cloud computing philosophy. You are in control of your spend and you will never receive a bill shock from us. Volume and term discounts are available above our retail pricing.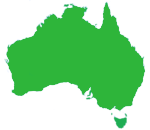 Local Talent
Zettagrid is fully Australian owned and operated. We also have some of the most qualified and experienced virtualisation experts anywhere. Our customers love our service with our monthly Net Promoter Score exceeding 50.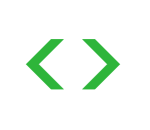 API or UI Management
With access to our My Account portal and direct access to VMware® vCloud Director you have the power to manage your entire cloud environment or you can use our RESTful API to connect your vSphere environment to manage both your local and Zettagrid hosted clouds.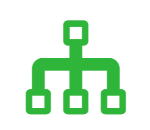 Advanced Networking
Deploy individual networks, firewalls, load balancers as well as allocate resources across your virtual data centre VM's at any time. We supply the most advanced integrated networking tools available anywhere including MPLS, VMware NSX, BGP, Layer2 Ethernet, VLANs, IPSEC VPNs and Anycast.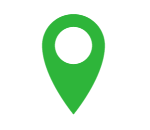 Achieve 100% Uptime
Our geo-diverse architecture and fully independent zones in Sydney, Melbourne and Perth allow you to achieve 100% hosting uptime for your cloud. We guarantee your data will always remain within Australia and overseen by an Australian company. We also guarantee that you will always own your data.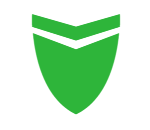 VMware® Reliability
Your virtual servers will be hosted within an enterprise-grade VMware Hosting certified environment that has 3 levels of electronic security, physical security, network separation, and server & storage isolation. In addition we are PCI and ISO9001 certified.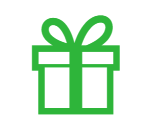 Integrated Cloud & Network
Give your users a super fast LAN-like experience into your cloud. We deliver business an integrated cloud and network experience using our MPLS network and automation using VMware NSX. One invoice, simple management and no data charges.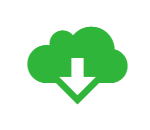 No Complex Charges
Unlike other providers we don't charge for IOPs, Reads/Writes, PUTs, GETs and all of the other nasty cloud gotcha's. We deliver one simple monthly charge for your cloud and network and our customers love us for it.