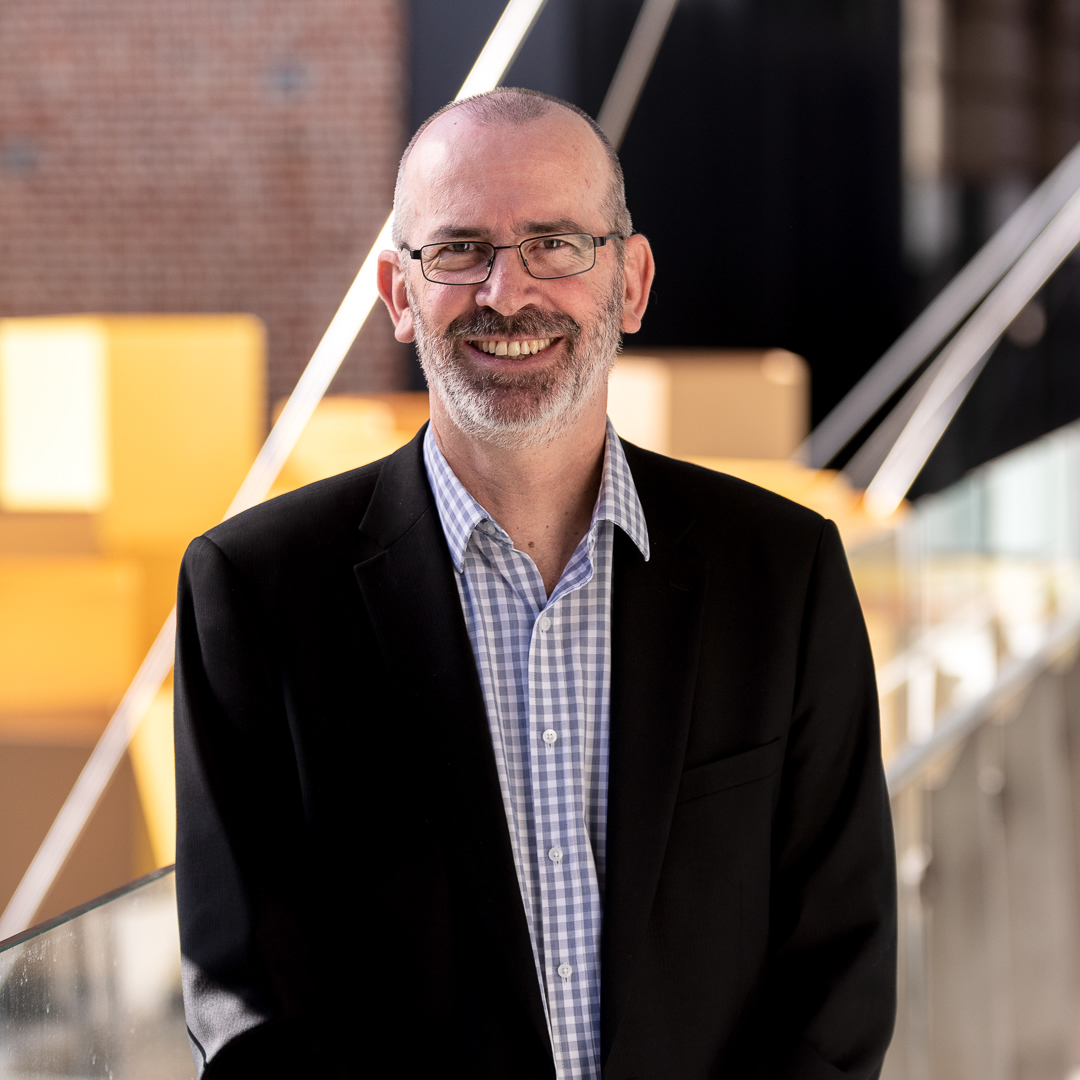 Managing Director, CEO
Dr Nathan Harman
BSc, BVMS (Hons), PhD
Nathan is the CEO and major shareholder of Zetta Group which is the parent of Zettagrid. Nathan has a successful history in the Australian IT sector. He started Harman IT in 1997 and by 2001 had won the whole IT outsourcing for Hamersley Iron and grown staff numbers to 120. In 2001 Nathan sold Harman IT to the London-based multinational Marconi plc (Now Ericsson). In 2004 Nathan co-founded Zetta Group and has managed its growth since. Developing the Zetta Group of companies to a point where it is a significant exporter of services is a particular passion.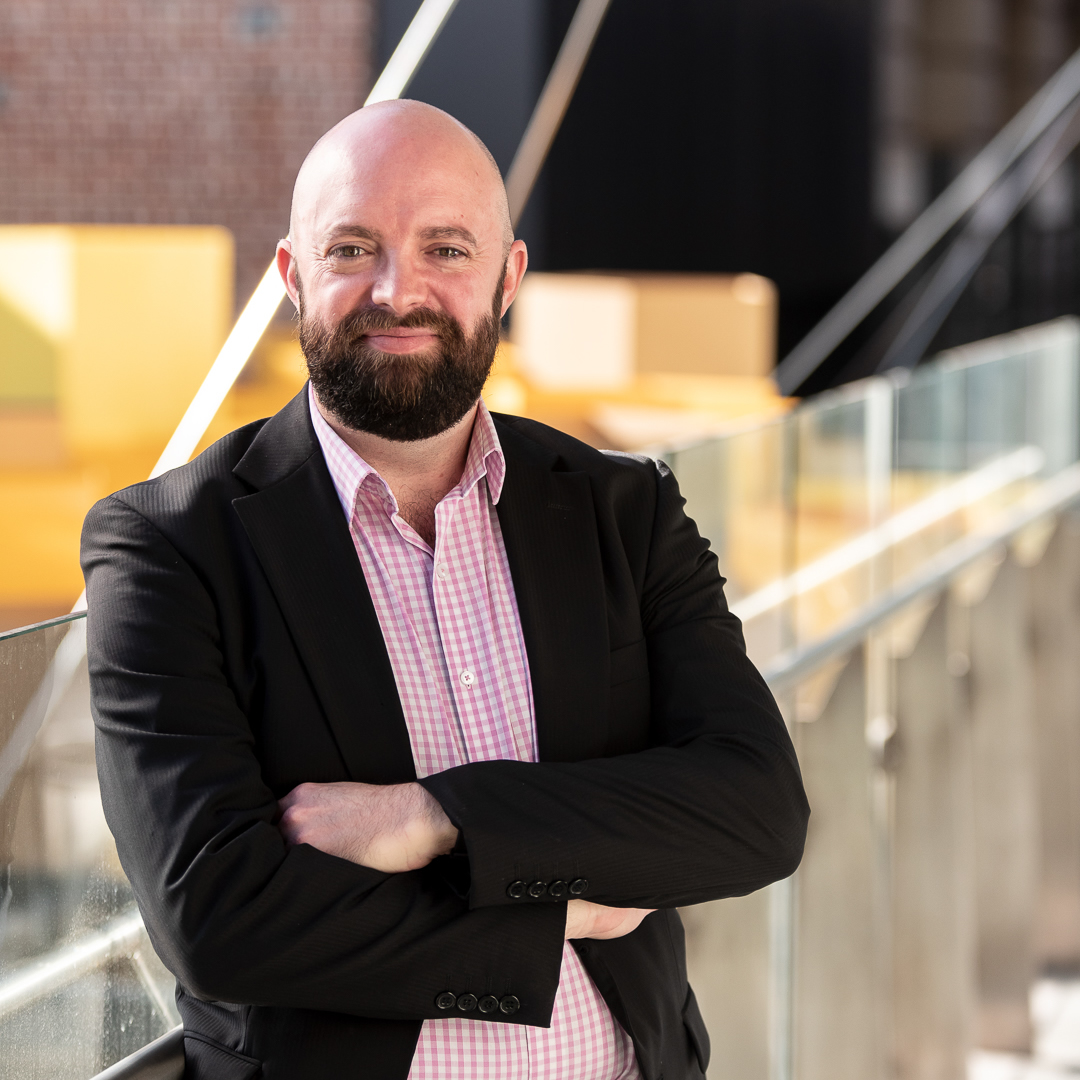 Chief Operating Officer
Nicholas Power
BSc (Software Engineering), ITIL, VMware VTSP, Amazon Web Services CCP
Nicholas is an experienced IT professional and management executive. He manages the business operations for Zettagrid which encompasses cloud and the operational development teams and oversight of our national data centre footprint and telecommunications assets. Nicholas has worked with Marconi Plc (now Ericcson), Hamersley Iron (now Rio Tinto), WMC Limited and Woodside Energy in various roles.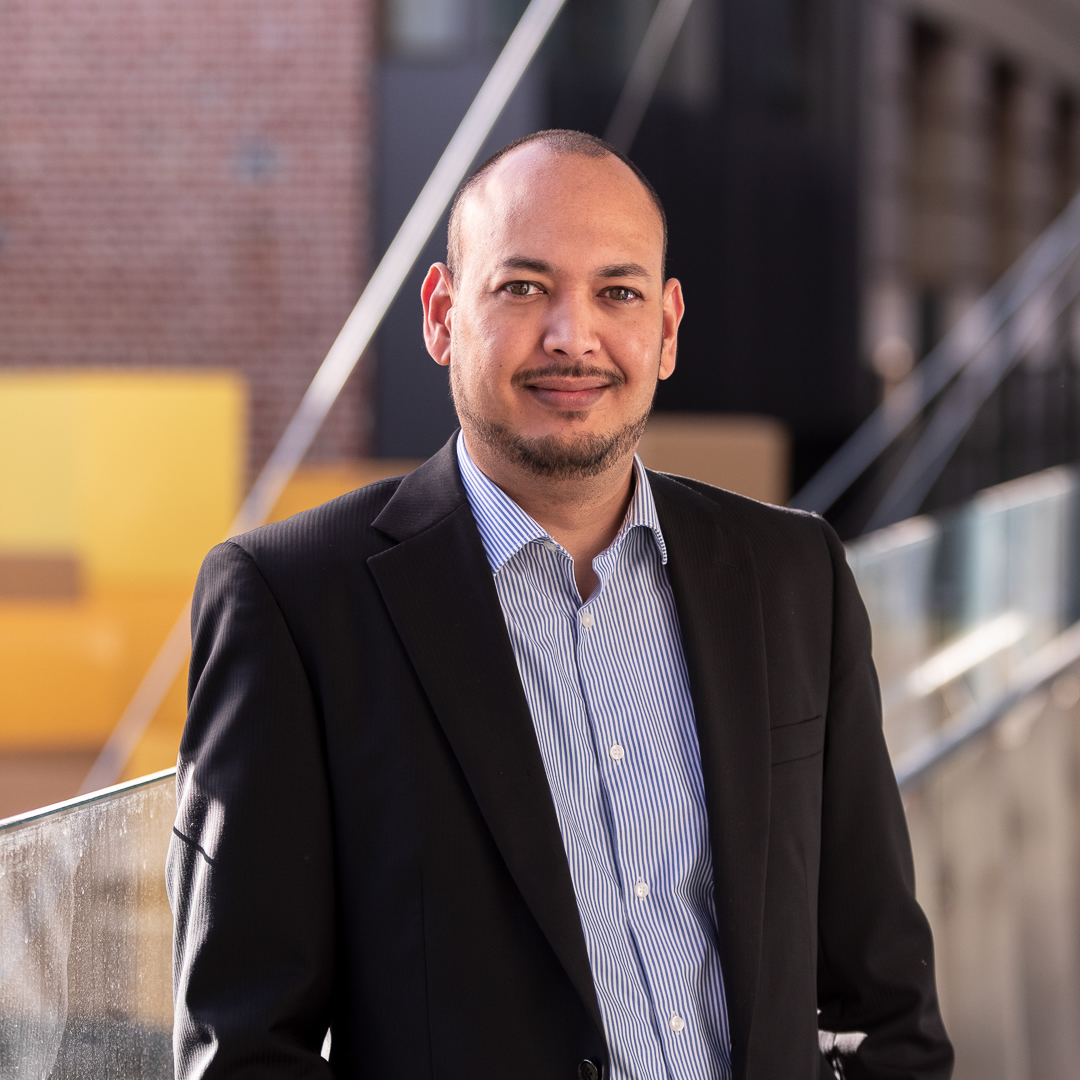 Chief Technology Officer
Nicki Pereira
BSc (Software Engineering), ITIL
Nicki's background is varied and began in 1998 in systems analysis and development with BankWest and later moved into a technical architect role in 2000. He has since worked in senior technical architect and advisory roles with BHP Billiton, Marconi Plc, Woodside Energy and Babcock & Brown.
Sales Director
Jim Di Menna
Jim is a seasoned executive with extensive experience in the ICT industry and a director of Zetta.
He has held senior positions with large IT multinationals including CSC, HDS and Fujitsu and is highly experienced in professional sales and in pursuing and successfully negotiating large-scale ICT outsourcing contracts across Australia.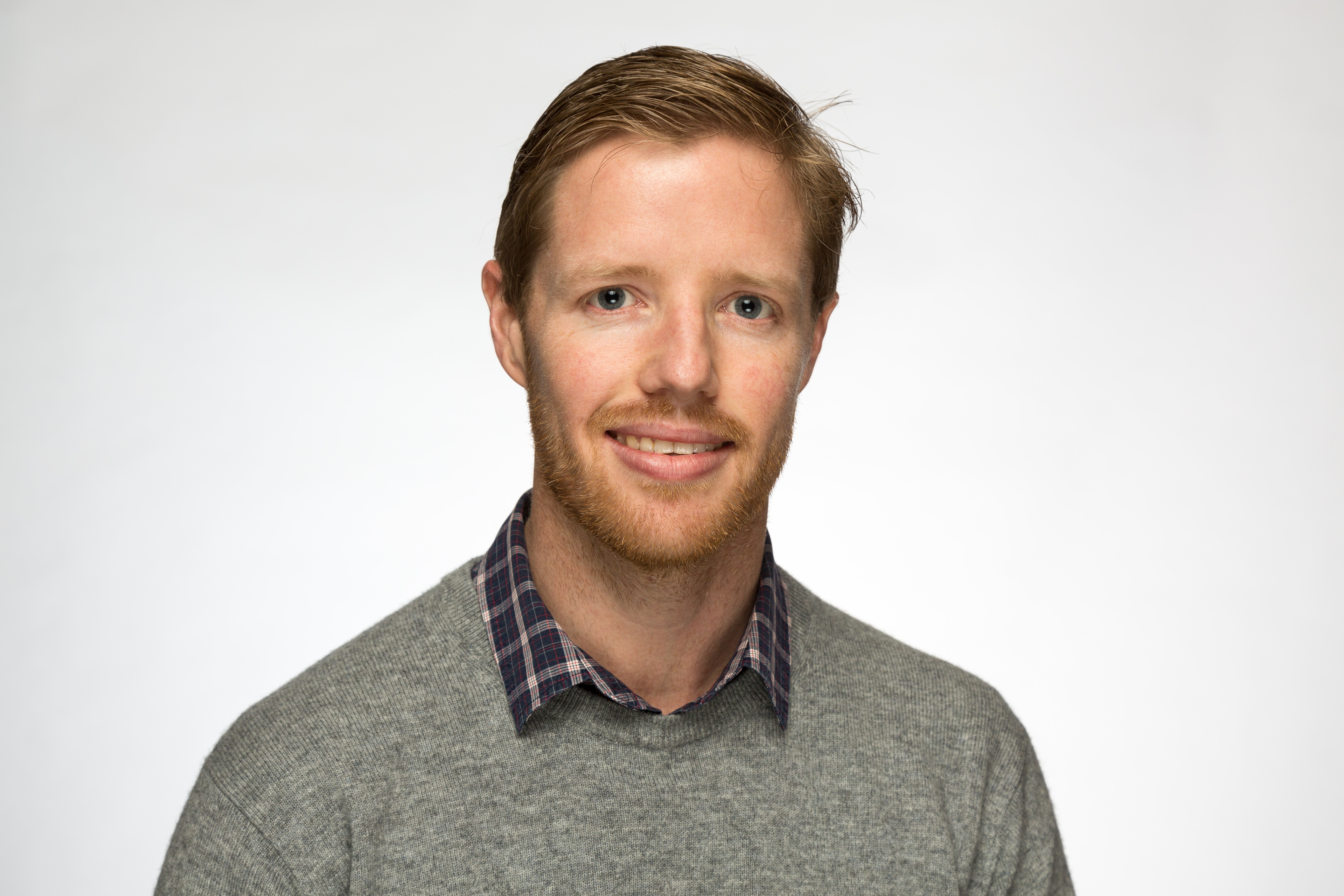 Lead Architect
Jonathan Thorpe
BSc (Software Development, Networking), VMware VCP, ITIL
Jonathan leads the architecture of the compute and storage platforms within Zettagrid. His experience covers a wide variety of areas in Information Technology, from web application development to large-scale infrastructure encompassing virtualisation infrastructure, service provider and carrier networking, technical project management and consulting. He has worked with both Conexim and Citrix Systems.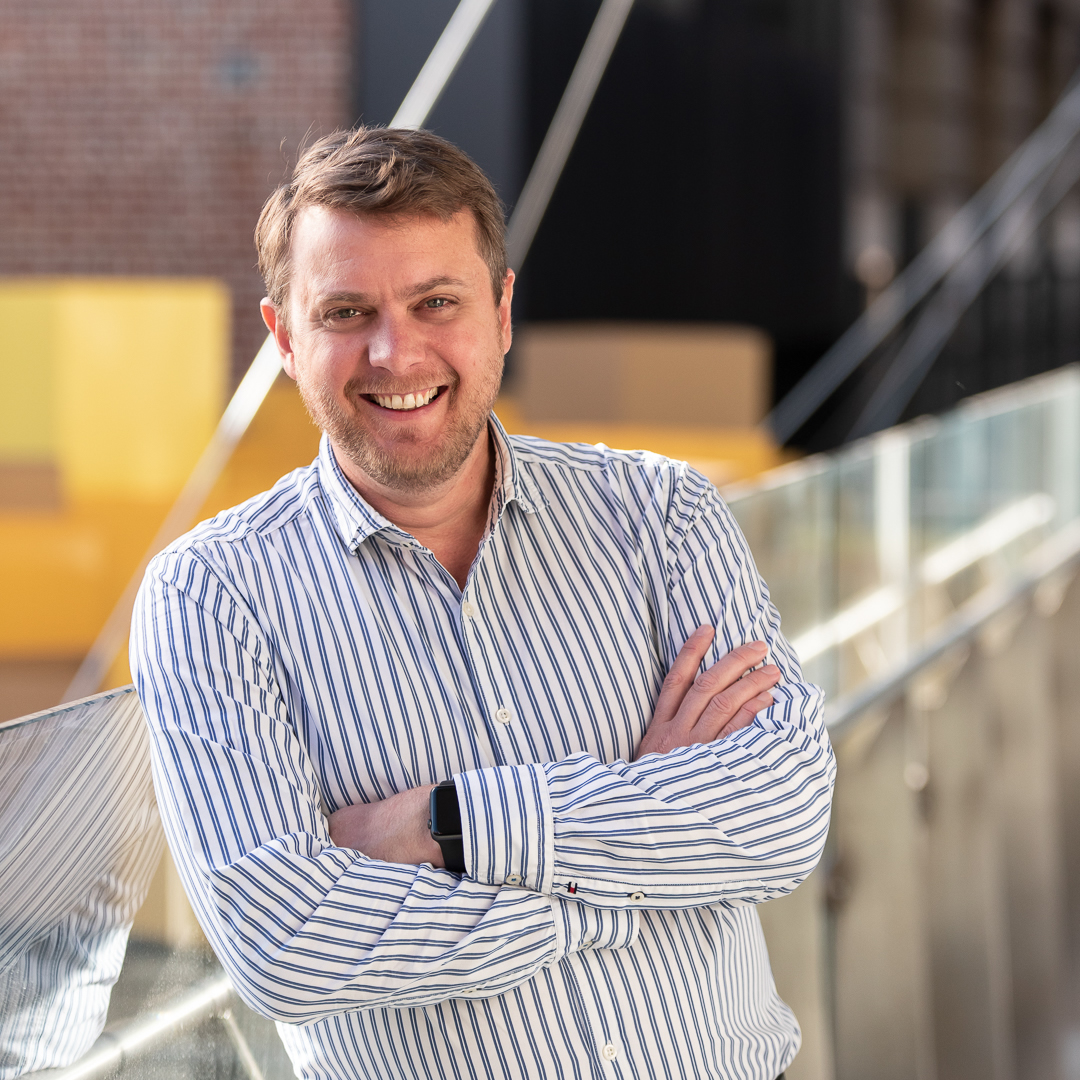 Network Manager
Simon Dixon
Juniper Networks Certified Specialist, ITIL
Simon leads the network division of Zettagrid in his position as the Network Manager. Having been in full time networking roles for the past 18 years, Simon has been involved in many acquisitions and has been integral in numerous projects; with a focus on large multi-site MPLS based networks for several global organisations. For the last 9 years, Simon has been key in growing Zetta's IP network into a national footprint and integrating the latest technologies to support Zettagrid's unique requirements to deliver a high speed, highly resilient and fully automated Cloud.
General Manager, People & Culture
Jennifer Gammie
Jennifer is a professional People & Culture Manager with both strategic and operational experience. At Zetta Group, Jennifer has developed the maturity of recruitment, leadership and communication in particular. She has long term human resources career experience in state and national resources and health sectors from leadership roles at Woodside Energy, Sonic HealthPlus, and in disability services at Advanced Personnel Management.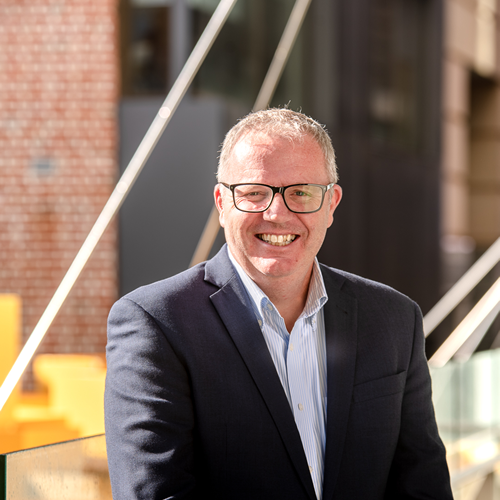 Finance Manager
Andrew Speirs
BA (Hons), M.Acc., CPA
Andrew is a CPA qualified Finance and Accounting leader with the ability to recognize process improvements and seek out innovative approaches. He combines 15 years retail management experience with over 15 years of international accounting experience.