Experience Zettagrid for free
Get started straight away with Zettagrid. Setup your cloud service for free and if it suits your requirements we will convert it to a charged service at the end of the trial period.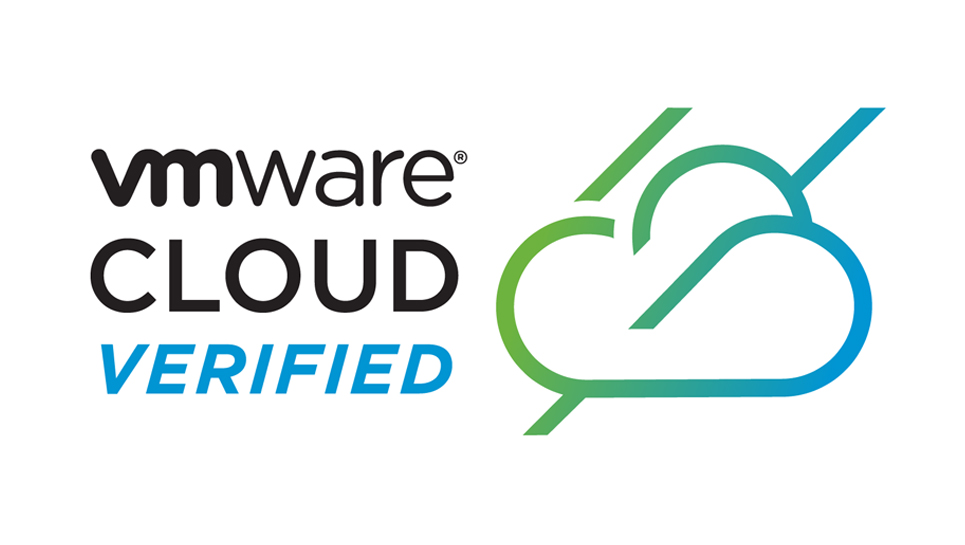 This promo code is only valid for new subscribers from Australia, New Zealand, Great Britain & Singapore.
We will not charge your credit card if you cancel before the end of the 30 day trial period.
The promo code is not valid for any application licences charges. e.g. SQL Server, Exchange, Citrix.
Some of our great customers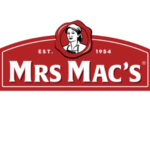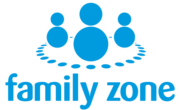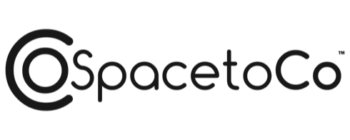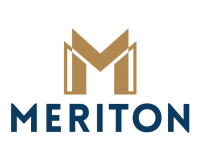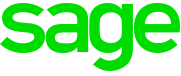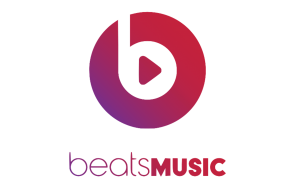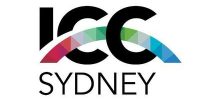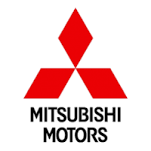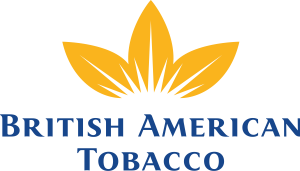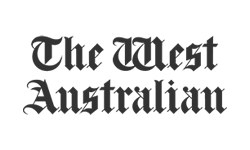 Fully Customisable
Forget instances, we allow you to customize your Virtual Server to match exactly what you need and only pay for the resources you are going to use.
Predictable Billing
You are in control of your spend and you will never receive a bill shock from us. Volume and term discounts are available above our retail pricing.
No complex charges
Unlike other providers Zettagrid don't charge for IOPs, Reads/Writes, PUTs, GETs and all of the other typical nasty cloud complexities.
Local Experts
Zettagrid is locally owned and operated. We also have some of the most experienced cloud experts anywhere.
VMware Familiarity
Your data will be hosted within an enterprise-grade VMware certified cloud environment that feels just like your on premise VMware environment.
Data Sovereignty
Our fully independent zones in 8 locations, across three countries means we can guarantee your data will always remain within your location of choice.
API or UI Management
You have the power to manage your Zettagrid cloud environment via our portal or you can use our RESTful API manged our "infrastructure as code".
Easy Networking
We supply the most advanced firewall and networking tools available anywhere including VMware NSX, IPSEC, MPLS, VLANs, BGP and more.
Multi Cloud Integration
Do you use different clouds for specific outcomes? We have easy connectivity options to hyper-scalers like Amazon AWS for S3 and Azure for Office365.