Experience Zettagrid for free
If you want to play before paying you can get started straight away with Zettagrid. Setup your cloud service for free and if it suites your requirements it we will convert it to a charged service at a the end of the trial period.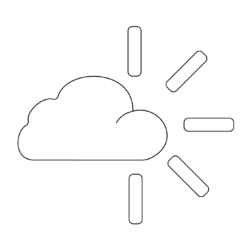 This promo code is only valid for new subscribers from Australia, New Zealand, Great Britain and Singapore only.

Not valid for VPS or application licences charges.

We will not charge your credit card if you cancel before the end of the 30 day trial period.
Sorry free trials are restricted from your country.
Unfortunately we do not accept free trials from your location however you can continue to purchase a service up front.
"With our existing DR solution, we had an RPO of about an hour. This really wasn't acceptable for us moving forward with our dependence on our IT systems. We are now replicating to Zettagrid with SecondSite and have an RPO of seconds."
– Josh Pierre, IT Manager, Mrs Macs Pies