Grow Your Business
The Zettagrid Partner Program is designed to help partners grow their business. We assist partners in building innovative customer solutions using technology based on Zettagrid's award winning infrastructure by providing IaaS building blocks, technical support and sales leads.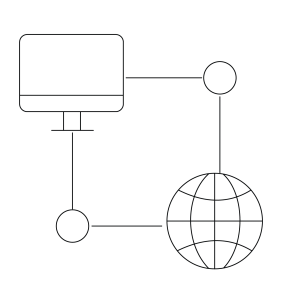 Your cloud service
The Program is a wholesale service and allows partners to set their own brand and margin on our products, but removes the headaches of building and managing the infrastructure.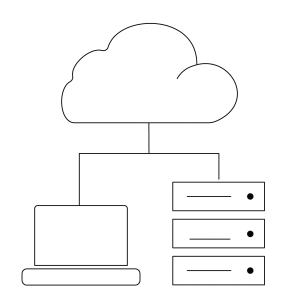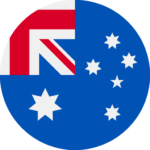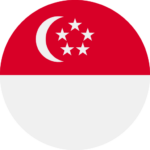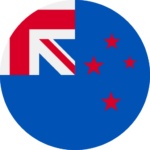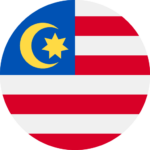 We want you
We are actively seeking new partners everywhere. If you are a SI, MSP, ISV or VAR and want a close and profitable cloud business we want you as a partner.
Lots of Pathways
The Program provides SI's, MSP's, ISV's and large customers with a range of pathways and options of how to work with and benefit from utilising Zettagrid's solutions. The Program has four tiers, each is designed to suit different partner capability in sales, technical, marketing and designed use.


Retain your customers
Our channel program is designed so that you retain management of your customer and we provide the infrastructure behind the scenes.
Program Benefits and Tiers
| Benefits/Tier | Registered | Certified | Premier | Platform | Networks |
| --- | --- | --- | --- | --- | --- |
| Summary | Commission for recommending our services. | Get started in building your own services. | Demonstrated experience in building and selling your own services. Receive leads from us. | Run your own zone or commit to moderate spend for at least 24 months. | Integrate network and voice services into your solution |
| Cloud Services Pricing | 10% Commission | 10% Discount | 20% Discount | > 30% Discount | 5%-30% Varies on Product |
| Deal Registration Discount | | (3%) | (5% & Exclusive) | | |
| Volume Discounts | 0-35% | 0-35% | 0-35% | Included | |
| Term Discounts | 0-15% | 0-15% | 0-15% | Included | |
| Access to Network Services Pricing | | | | | |
| Contract Length | None | None | None | 24-48mths | None |
| Who bills the customer? | Zettagrid | Partner | Partner | Partner | Partner |
| "Not For Resale" Internal Credit | $100/mth | $200/mth | $500/mth | $1000/mth | None |
| Account Engagement | Web Portal | Inside Sales | Account Mgr | Account Mgr | Account Mgr |
| Partner Portal Access | | | | | |
| Zettagrid Logo Usage | | | | | |
| Self Service Training Portal | | | | | |
| Product and Sales Materials | | | | | |
| Deploy Customer O365 ProPlus | | | | | |
| Partner Badging | | | | | |
| Can white label | | | | | |
| Exclusive Promos / Activities | | | | | |
| Marketing Development Funds | | | | | |
| Product pre-release testing access | | | | | |
| Product Advisory Participation | | | | | |
| Lead referral | | | | | |