Designed to deliver up-time
Zettagrid is built with high availability as our primary goal. Each component of the Zettagrid Platform has been designed with redundancy in mind. We have redundancy at all levels including multiple data centres, compute chassis, compute hosts, network core, IP transit and SAN storage.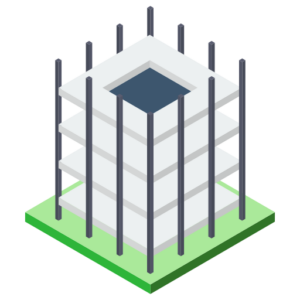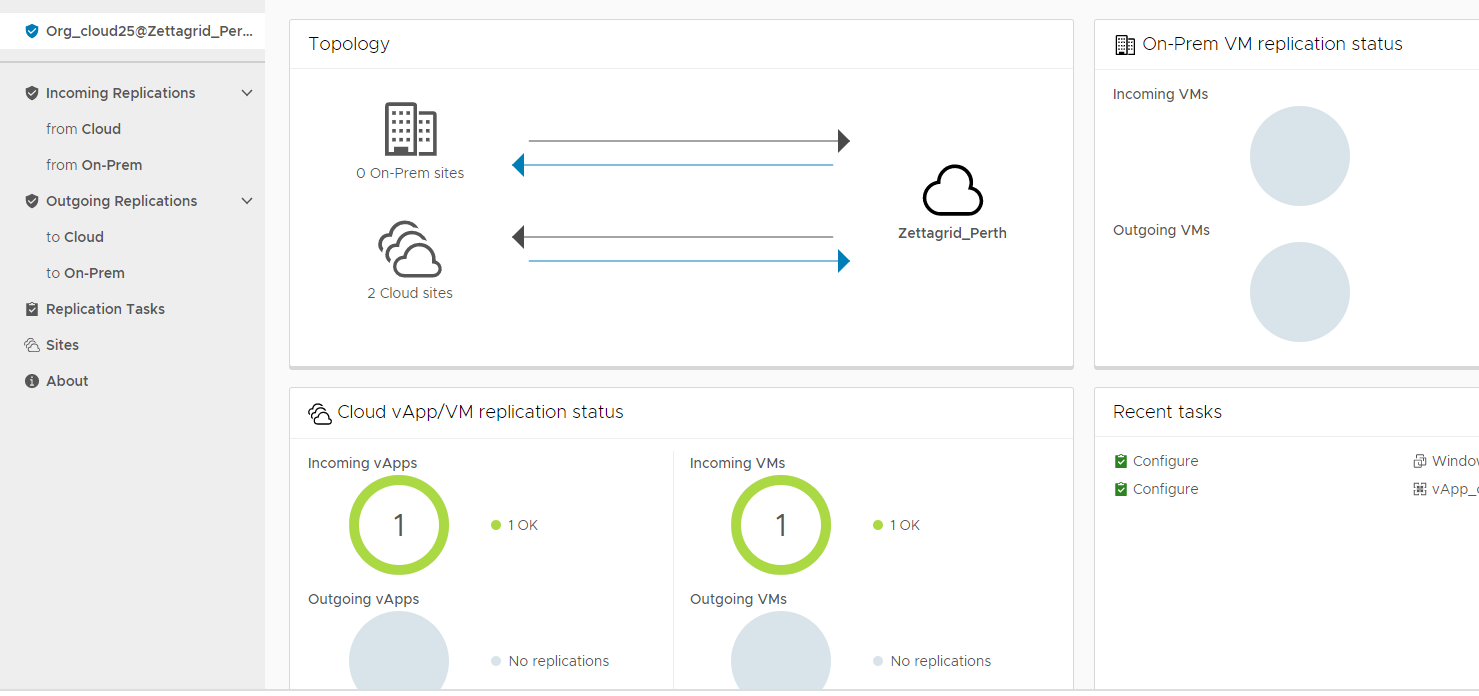 Self service automation
The key to delivering a true cloud is automation and giving our Customers control. Our systems are automated and designed for self service, which provides you control 24×7 and a consistent outcome everytime.
Leading cloud technology
We take full advantage of VMware's Cloud Director 10x platform. This technology sets us apart from other cloud providers by delivering our customers enterprise service levels with features like vMotion, NSX, HA, Fault Tolerance, DRS, Cloud Availability DR and App Launchpad.