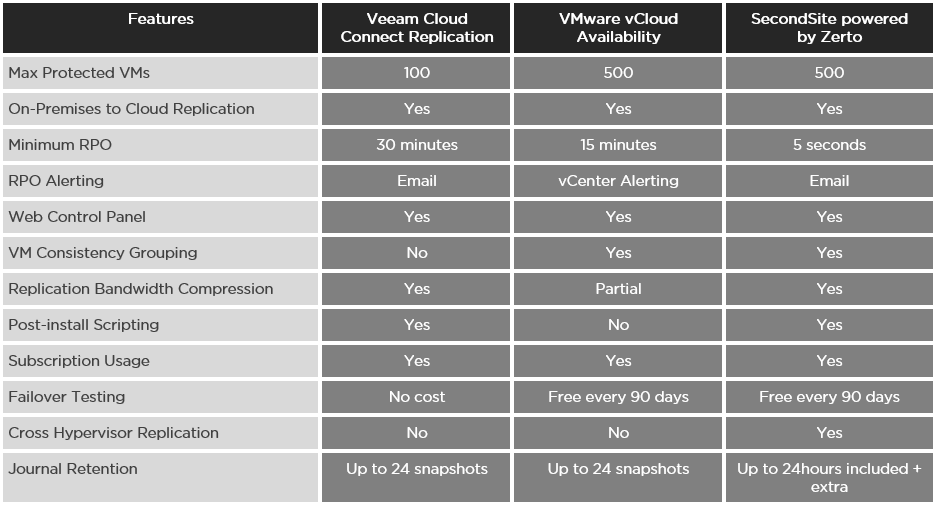 Reduce business downtime
Events such as cryptolocker, viruses, software bugs, patching, project upgrades occur frequently. Recovering from the impact of a one of these events can be a massive undertaking if companies aren't prepared. The downtime alone can be incredibly expensive. The difference between companies which successfully manage crises and those which don't is in the business continuity and disaster recovery planning.
DR is now affordable
Traditionally, disaster recovery solutions required significant investment, with adequate resourcing from an IT team, with lengthy set up and training while managing a range of moving parts. We've removed the hassle and the financial burden, making it easier and more affordable than ever to get the security and risk mitigation you need to protect your business and your customers.