Simple, Agile, Available
Zettagrid provides a fully flexible cloud experience, with predicatable billing and a national communications network to deliver the integrated cloud experience you've been seeking.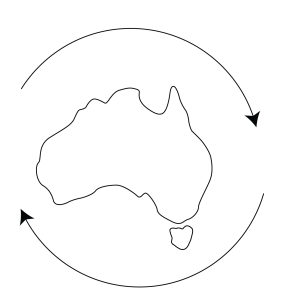 Locally made experts
Zettagrid is a wholly privately Australian owned company. Our Leadership Team has extensive experience in both national and international telecommunications and data centre providers.
Secure and Certified
With ISO, PCI, VMware, Zerto, Veeam, Australian State and Federal government certifications we can deliver a service to meet your security expectations.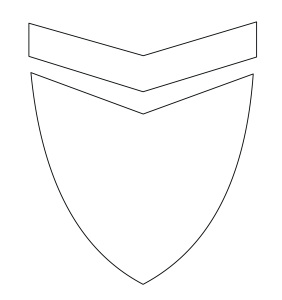 Driven by partnerships
Our partner ecosystem drives our success. If you're an MSP, ISV, VAR, IT Department or SaaS provider who is interested getting back to focusing on your core business of solutions rather than on cloud infrastructure, signup to the partner program. If you'd like to find a partner here is the current list.