Enable Working From Home
Implementing a remote-first strategy now, can leave your organisation stronger than before. Ensure your employees have secure access to your business environment.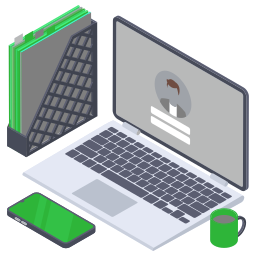 Shorten Ramp-up
Remote work environments including Citrix, Microsoft Remote Desktop and applications can implemented and decommissioned in minutes My Account Self Service portal.
Meet Changing Demands
When the business changes the deliverables be prepared to respond and exceed your teams expectations.
Get Cost Certainty
Zettagrid offers fixed pricing for our cloud services and you will never get bill shock at the end of the month if your usage spikes.
Secure Integration
Extend your corporate environment into Zettagrid securely with high grade encryption and allow your employees to connect using their own device.