Increase Project Viability
Some projects never see the light of day due to their high capital outlay and short duration. Zettagrid offers no contracts so you can scale up and down at will.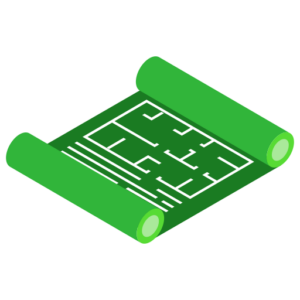 Shorten Ramp-up
Minimise your project implementation and decommissioning time frames by utilising our Cloud Data Centre My Account Self Service portal.
Meet Changing Demands
When the business changes the deliverables or shortens the time frame be prepared to respond and exceed your project teams expectations.
Get Cost Certainty
Zettagrid offers fixed pricing for our cloud services and you will never get bill shock at the end of the month if your usage spikes.