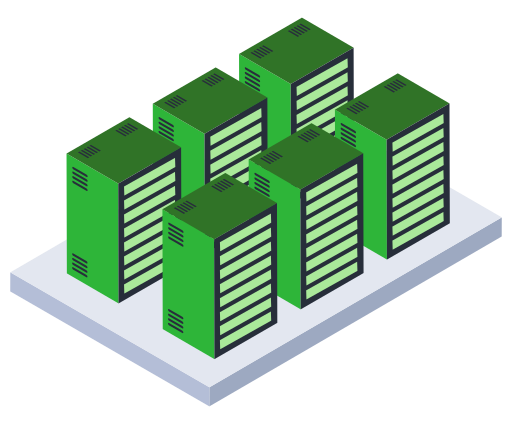 Flexible VMware vSphere Hosting
A Zettagrid Virtual Data Centre provides a secure hosted vSphere environment in the cloud. Build and manage groups of virtual servers whilst avoiding the complexity of networking and security. Empower your users with a secure private, public or hybrid cloud environment with Zettagrid VMware Hosting.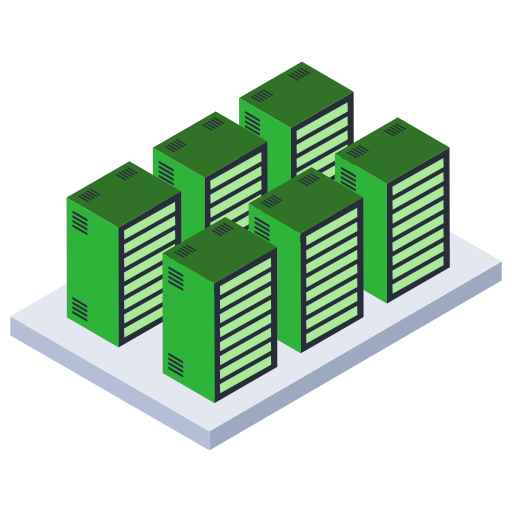 Limited Offers: VMware vSphere Hosting Bundles
Configure a custom VDC or Unlock Up to 27% Savings with Our VMware vSphere Hosting Bundles!.
Offer is valid for new workloads only and expires on 11-Dec-2023. Orders must be provisioned by this date.
Further discounts are available for 24 and 36 month term commits.
Familiar VMware Toolset
Our portal is simple and will have you up and running in minutes and  your team will have the tools they are used to with VMware vSphere. If you know VMware, there is no re-training necessary. Our VMware Cloud Director interface gives you all the VMware vSphere hosting tools you are accustomed to and much more.
Inbuilt Networking & Security
Your connection to the cloud is critical. We provide VMware NSX-T Firewalling or you can utilise your own physical or virtual firewall like Cisco, Palo Alto or Fortinet.
We also offer unmetered high speed fibre or private interconnects to give you a reliable and super-fast experience to your cloud.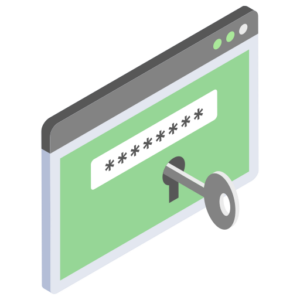 White Label Portal
IT Departments, MSPs and Systems Integrators can rebrand the Zettagrid VMware vSphere Hosting with our Cloud Director portal to deliver consistent private cloud experience.
In less than a year, Australian businesses have moved to the cloud in record numbers. Our free ebook Moving toward a Virtual Data Centre using our vSphere Hosting solution will provide you with the insights you need to make an informed decision.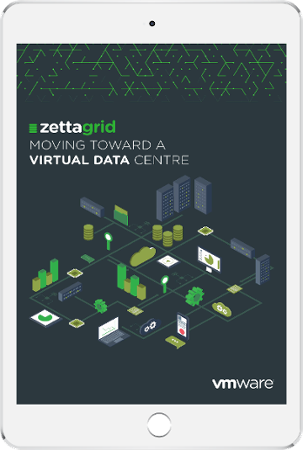 You may also be interested in…