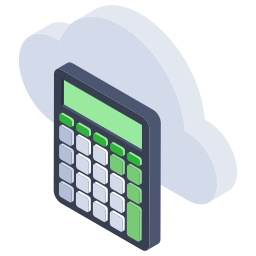 Our Business is Partnerships
The Zettagrid Partner Program is the core of our business. The Program helps Managed Service Providers, System Integrators and Telecommunications providers grow their services business. We assist our partners in building innovative customer solutions by providing
white-label

Zettagrid cloud, backup, disaster recovery, software, network, voice products . Complemented with great sales and technical support.
Zettagrid services are white labeled and managed by Partners.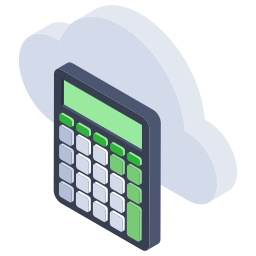 Zettagrid is designed for IT channel partners
End-to-End Catalogue
Unlike other distributors, we offer an integrated service offering of cloud, telecommunications, licensing and hardware.
No Compete…Ever
We are a distributor and technology aggregator. Our core philosophy is to grow your MSP business.
Predictable Billing
We've heard the cloud billing horror stories. You are in control of your spend and you will never receive bill shock from us.
We Help You Sell Cloud
Our services are designed to help you grow and manage your monthly revenue and profits to form the basis of your next generation IT business.
Save Your Capital
Why waste your precious capital on infrastructure. Use this money to invest in your sales and operations teams.
Lite Partner Program
No more high commitments or business plans. We offer all the tools and support to help you grow.
We scale with you
Customers and business conditions can be unpredictable. Many services have 1 month contract to help you adapt quickly.
Your Expert Team
It takes time and resources to grow expert cloud, networks and licensing staff in your business, supercharge your team by using ours.
No Complex Admin
We want you to focus on your relationship with the end customer and how you can solve their problems and always keep our systems simple.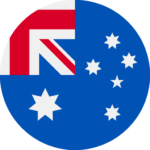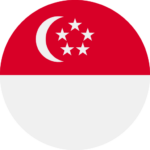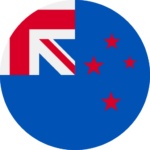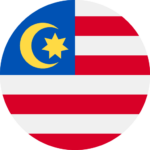 We want you
We are actively seeking new partners everywhere. If you are a SI, MSP, ISV or VAR and want a close and profitable cloud business we want you as a partner.
Lots of Pathways
The Program provides SI's, MSP's, ISV's and large customers with a range of pathways and options of how to work with and benefit from utilising Zettagrid's solutions. The Program has four tiers, each is designed to suit different partner capability in sales, technical, marketing and designed use.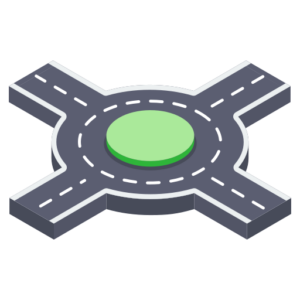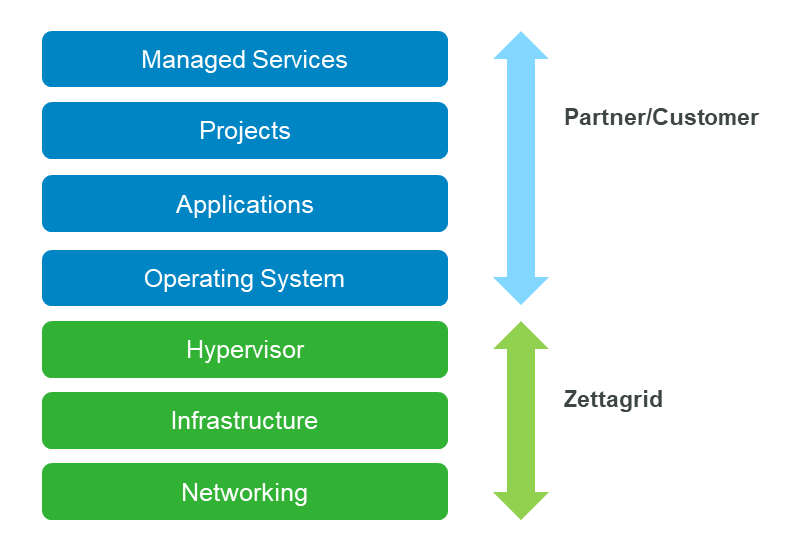 Retain your customers
Our channel program is designed so that you retain management of your customer and we provide the infrastructure behind the scenes.
Your cloud service
The Program is a wholesale service and allows partners to set their own brand and margin on our products, but removes the headaches of building and managing the infrastructure.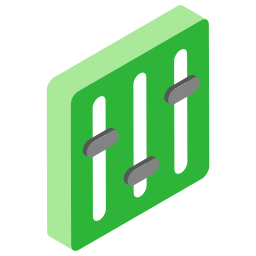 Program Benefits and Tiers
| Benefits/Tier | Certified | Premier | Platform |
| --- | --- | --- | --- |
| Summary | Get started in building your own services. | Demonstrated experience in building and selling your own services. Receive leads from us. | Run your own zone or commit to moderate spend for at least 24 months. |
| Pricing Benefit | $ Discount | $$ Discount | $$$ Discount |
| Deal Registration Discount | | | |
| Term Discounts | | | Included |
| Discounted Network Pricing | | | |
| Minimum Contract Length | 1 Month | 1 Month | 24-48mths |
| Who bills the customer? | Partner | Partner | Partner |
| "Not For Resale" Internal Credit | | | |
| Account Engagement | Web Portal | Account Mgr | Account Mgr |
| Partner Portal Access | | | |
| Zettagrid Logo Usage | | | |
| Self Service Training Portal | | | |
| Product and Sales Materials | | | |
| Deploy Customer O365 ProPlus | | | |
| Partner Badging | | | |
| Can white label | | | |