Designed to deliver up-time
We don't lock you into any contracts and so we have to deliver on our promise of up-time. We also guarantee our Platform's performance and back it with financial rebates.
Zettagrid is built with high availability as our primary goal. Each component of the Zettagrid Network has been designed with redundancy in mind. We have redundancy at all levels including multiple data centres, compute chassis, compute hosts, network core, IP transit and SAN storage. Separating these components allows Zettagrid to deliver higher availability during both maintenance and upgrades.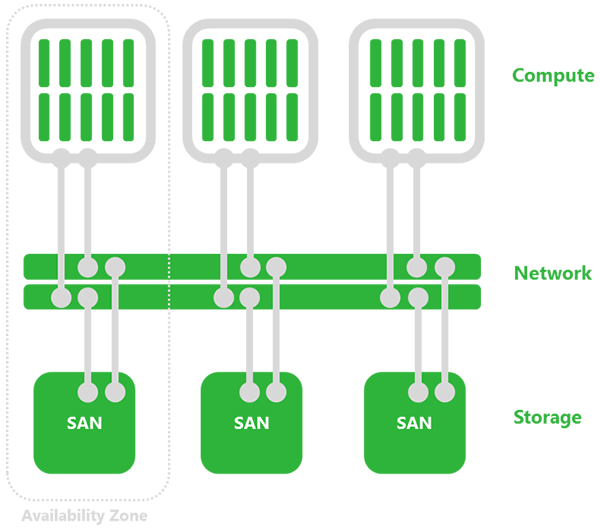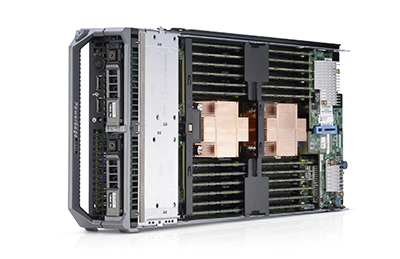 Power is in your hands
The key to delivering a true cloud is automation and giving our Customers control. This is where Zettagrid excels. We don't have dozens of engineers providing the illusion of an automated cloud. Instead we have invested heavily in our dedicated applications development team. Our goal is to allow our customers to be able to control every aspect of their cloud without contacting our support desk.
Leading cloud platform
We take full advantage of VMware's vCloud platform. This technology truly sets us apart from other virtualisation and cloud providers by allowing us to offer our customers enterprise service levels with features like vMotion, HA, Fault Tolerance and DRS. Our platform is vCloud certified.