Extend your local private cloud or Zettagrid VMware cloud into AWS using VMC. Zettagrid offers an integrated operational and management experience.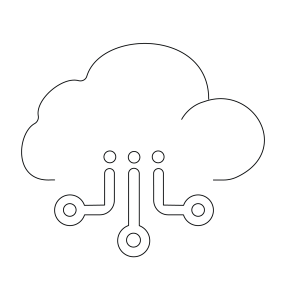 Use the your existing VMware management and operational tools and processes across local, Zettagrid and VMC  including vSphere, vSAN, vROPs and NSX.
Using VMC through Zettgrid means you get access to more flexible integration, contract and pricing options beyond those offered by VMware and AWS.