Affordable and scalable network connectivity
We offer 100Mbps, 1Gbps and 10Gbps interconnects within many data centres. By leveraging low latency, high speed internet access with direct access into Zettagrid you can take full advantage of hosting all your infrastructure in the Cloud.
Our preferred public interconnect fabric is Equinix, Megaport or AxonVX. We have interconnect ports in Sydney, Melbourne and Brisbane.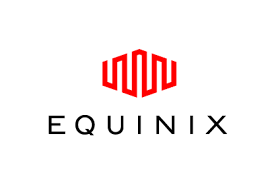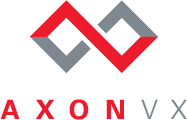 [hr]
[one_fourth first]
Sydney Peers
AAPT
Cinenet
Equinix Marketplace
Equinix Cloud Exchange
Megaport
NextGen
Optus
Pipe
Primus
Telstra
TPG
Vocus
[/one_fourth][one_fourth]
Melbourne Peers
AxonVX
Cinenet
Megaport
Pipe
Telstra
TPG
VIC IX
Vocus
[/one_fourth][one_fourth]
Brisbane Peers
QLD IX
Megaport
Pipe
Primus
Telstra
TPG
Vocus
[/one_fourth][one_fourth]
Perth Peers
AAPT
Amcom
NextGen
Optus
Pipe
Primus
Telstra
TPG
Vocus
WAIX
[/one_fourth]