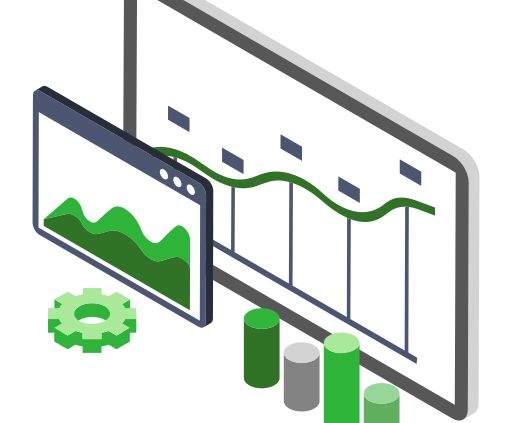 Big Data Processing & Analysis
Big data requires exceptional technologies to efficiently process large quantities of data within tolerable elapsed times. Zettagrid provides a robust platform for the management, processing and analysis of these datasets via our High-Performance Compute instances.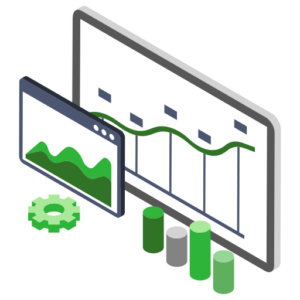 Solving Diverse Challenges
GeoScience / Astrophysics / Oil & Gas
Wind Tunnel Simulation
Thermodynamic Simulation
Tidal Hydrodynamics Simulation
Paleoclimatology Studies
Hydrodynamics Simulation and Data
Visualisation
Energy Power Flow Analysis
Pulsar Science / Astrophysics
Utility & Power Transmission Studies
Drone / Surveillance Image Processing
Media & Entertainment
Media Encoding / Transcoding
Media Streaming
Rendering
GPU Simulations
Physics Processing and Simulation
Health & Life Sciences
Patient care quality and program analysis
Supply-chain management
Drug discovery and development analysis
Genome Sequencing (GENIOUS)
Pharmaceutical R&D Simulation
Protein Modelling
Parametric Studies
Bioinformatics
eHealth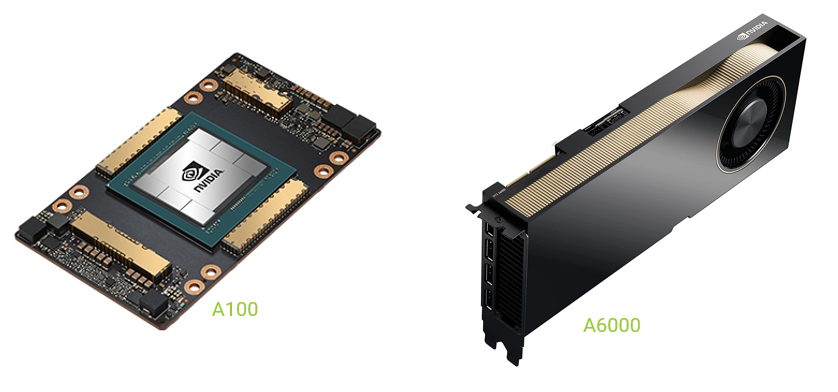 NVIDIA Performance
HPC Instances are powered with nVidia A100 80GB Tensor Core GPUs. The A100 provides up to 20X higher performance over the prior generation and are ideally suited for Artificial Intelligence, Machine Learning, Data Analytics, Quantum Computing, Image Analytics and GIS.
NVIDIA RTX A6000 GPUs are also available for HPC instances.
Australian Based GPUs
All compute and HPC infrastructure is located within Australia in NextDC data centres which delivers world class security and the lowest latency to domestic cities.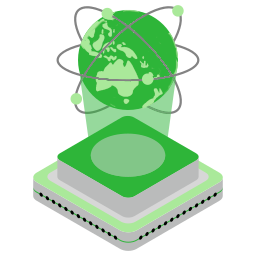 Deploy in minutes with no capex outlay
Utilising VMware and NVIDIA the HPC Instances can be deployed in minutes and supports a diverse range of VM/GPU configurations up to 256 vCores, 1TB RAM, NVME Storage and 32 GPU cards.
No Commit HPC infrastructure
We deliver HPC in a true cloud model. Instances are available in daily and monthly commit terms with further discounting available for longer term commits.