We offer two great virtual compute services. A Virtual Private Server (VPS) and Virtual Data Centre (VDC). They are related but they have significantly different purposes. In a traditional physical sense, a data centre building allows the co-location of lots of racks containing servers. The same theory applies within Zettagrid but the items are virtual.
---
Virtual Server
A VMware Virtual Server is a standalone virtual image that contain the operating system (Windows, Linux etc).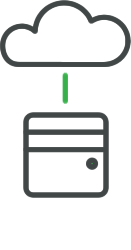 Virtual Data Centre
A VMware Virtual Data Centre is the management environment that acts as a container for many Virtual Servers.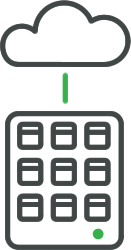 ---