Secure Corporate Cloud
Whenever you need it, get enterprise performance and security.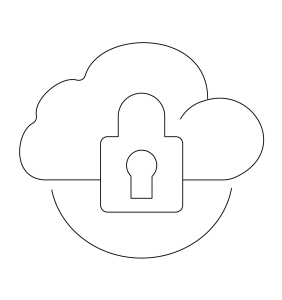 On Demand Data Centres
For when you need large amounts of data processing, networking and storage resources with the highest level of control. You will have access to all the resources and tools you need to build and manage either a secure private, public or hybrid cloud environment.
Storage, Backup and DR
Protect your business and get peace of mind. Keep a backup of your Zettagrid server environment at a separate location with our Image Archive service. Use our SecondSite service and your replicated server environment will always be ready to step in if it's ever needed.
Networks & Co-location
Set up a direct Ethernet connection, with free traffic between your offices and our data centres using our national MPLS network. If you have hardware specific requirements or still have an investment in existing infrastructure, we can accommodate these requirements.