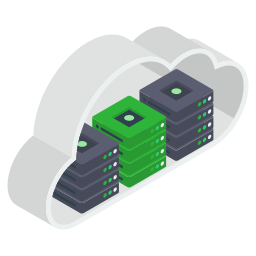 Quickly recover your data
Veeam Cloud Connect Backup makes it easy for you to extend your Veeam backups into the cloud. We offer
fast archive and recovery storage

which means your data will be available within minutes.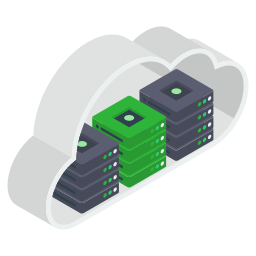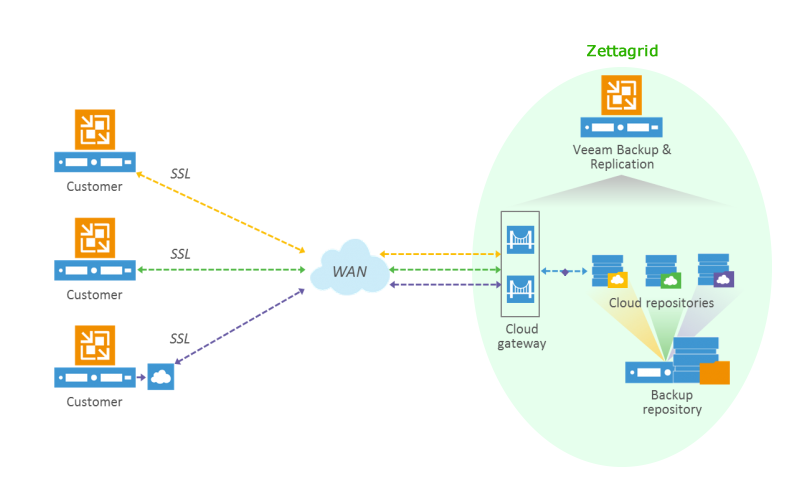 Native Veeam Integration
When you are running Veeam Availability Suite in your local private on-premises cloud you can now select Zettagrid as a target for your offsite backups.

Protect Your Backups
Veeam Insider protection adds a "recycle bin" to your Veeam Backups (VCCB) to protect against accidental or malicious deletion of backups.
Backup Microsoft 365
We also offer Veeam Backup for Microsoft 365 which eliminates the risk of losing access and control over your Office 365 data including Exchange Online, SharePoint Online OneDrive for Business and Microsoft Teams.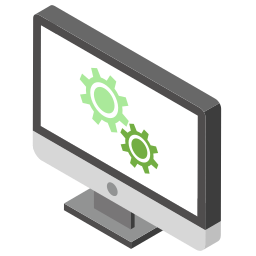 Setup in Minutes
Within minutes of ordering your backup service you will be able to use it. Our portal is self service 24×7. No waiting.
No Data Transfer Charges
Use Zettagrid as your Veeam Backup provider and you will not incur any data transfer charges from us. Backup and restore as much as you like.