Zettagrid = (Cloud + Network)
A Zettagrid Managed SD-WAN service offers your business a simple and secure solution to deliver a private network between multiple locations. This enables you to connect your offices and other clouds together and incorporate your Zettagrid cloud infrastructure.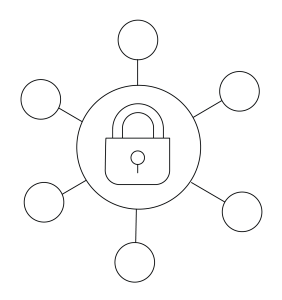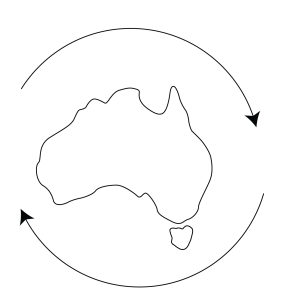 Cost Effective Performance
Our Managed SD WAN service can be included with any of Zettagrid services for only a few hundred dollars per month depending upon the bandwidth, location and number of services you want to connect to your network.
Universally Compatible
Most organisations already have an existing investment in their network (Like Telstra IPWAN) and other clouds.  The Zettagrid Managed SD WAN is both universally compatible and modular enough to integrate into most existing networks.