We provide direct fibre or copper interconnects into our Cloud Edge locations at up to 10Gbps. When you purchase network or interconnect ports through Zettagrid we provide you with secure VLAN directly into our Platform.
Unlimited Traffic
Connect to Zettagrid via our national fibre network we won't count that data traffic. You can use your cloud continuously without the fear of usage charges. This means you can utilise the Cloud as it was really intended.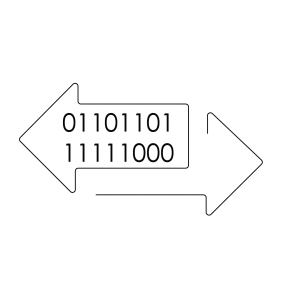 We can supply and deliver managed Ethernet to single or multiple offices using any combination of Ethernet (Fibre), NBN/DSL, 4G Wireless) and Wimax (Fixed Wireless) directly into your Zettagrid cloud.
Our preferred public interconnect fabrics are Equinix and Megaport. We have interconnect ports in Sydney, Melbourne, Perth, Adelaide, Brisbane and Singapore.