Experience Zettagrid for free
If you want to play before paying you can get started straight away with Zettagrid. Setup your cloud service for free and if it suites your requirements it we will convert it to a charged service at a the end of the trial period.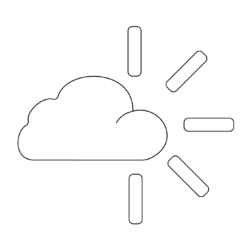 Sorry free trials are restricted :(
Unfortunately we do not accept free trials from your location however you can continue to purchase a service up front.