Zettagrid is pleased to be one of the Gold sponsors at VMware vForum 2012 in Hall 5 of the Sydney Exhibition and Convention Centre on the 14th and 15th November 2012.
We will be demonstrating our auto-provisioned Cloud Data Centres, OneDesktop, DomainDesktop and Replication products.
Booth Location
If you have any questions or want to speak to us one-on-one feel free to stop by and visit us at booth G17 (right next to the VSPP Theatrette). Click on the image below.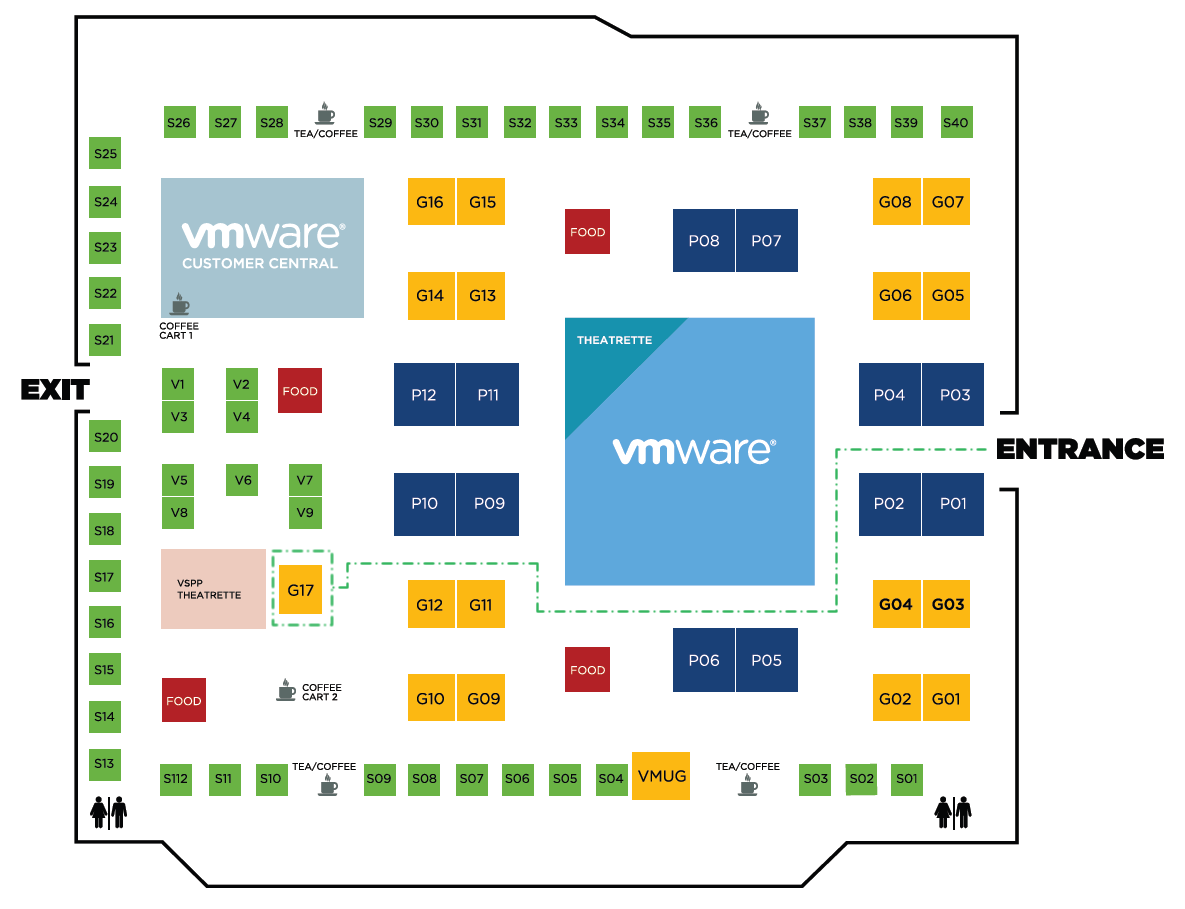 Presentation Timetable
Date
Time
Venue
Subject
Presenters
Wednesday 14th November
11:45 – 12:30
Bayside 103 (SCEC)
Build Your Cloud – The Zettagrid Partner Ecosystem
Nicki Pereira – Zettagrid GM,
Arron Stebbing – Zettagrid Ops Mgr (vChampion)
Wednesday 14th November
13:35 – 13:55
VSPP Theatrette (SCEC)
Zettagrid Cloud Desktop Products
Douglas Youd – Zettagrid Architect
Registration and Further Information
To register or get further information on VMware vForum 2012 please visit http://info.vmware.com/content/APAC_ANZ_vForum
https://www.zettagrid.com/wp-content/uploads/2017/10/zettagrid_brandmark_allwhite_0.fw_.png
0
0
admin
https://www.zettagrid.com/wp-content/uploads/2017/10/zettagrid_brandmark_allwhite_0.fw_.png
admin
2012-10-28 22:39:17
2012-10-28 22:39:17
Zettagrid Sponsors vForum 2012